DOT backs call to shorten quarantine of fully vaxxed travelers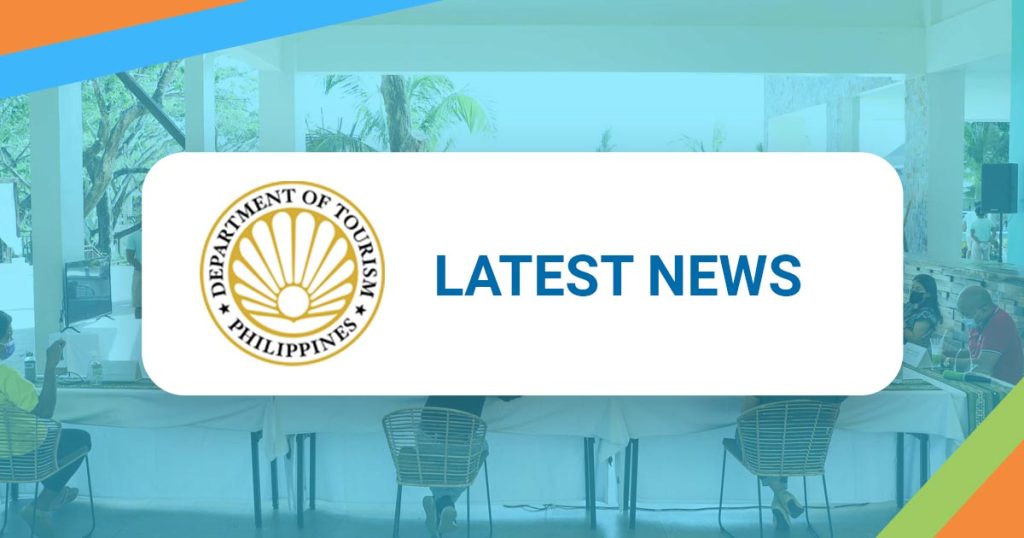 "The Department of Tourism (DOT) stands squarely behind the call of President Duterte to shorten the quarantine period for fully vaccinated travelers. This is a crucial step towards the eventual resumption of international travel once our borders reopen, leading to the recovery of the pandemic-hit sector," Tourism Secretary Berna Romulo-Puyat said.
The tourism chief said that the DOT has been pushing for this move since May 2021, thus the setting up of green lane circuits  with countries that have zero to low COVID-19 transmission.
Based on the current guidelines of the Inter-Agency Task Force for the Management of Emerging Infectious Diseases (IATF-EID), fully vaccinated inbound travelers that stayed exclusively in jurisdictions or countries classified under the "green list" for 14 days immediately prior to arrival in the Philippines qualify for seven-day facility-based quarantine. On the other hand, those coming from "yellow risk" jurisdictions, whether fully vaccinated or not, must undergo a ten-day facility-based quarantine and four-day home quarantine.
"This move to ease quarantine restrictions is also important to our kababayans who have been longing to be reunited with their families as the holiday season approaches. We also recognize the financial burden of isolating in hotels for a long period of time," Puyat said.
"This is a welcome development that brings us closer to safely reopening our country to international travelers. Tourism had been a major driver of the Philippine economy until the pandemic shut down the global travel industry in 2020," she added.
Puyat also reiterated that the strict implementation of the minimum health and safety protocols, such as mask-wearing and physical distancing measures, must remain in place.
"Again, we must emphasize that reopening our tourist destinations should not be at the expense of the health and safety of everyone concerned," reminded Puyat.
Published:October 4, 2021
Recent News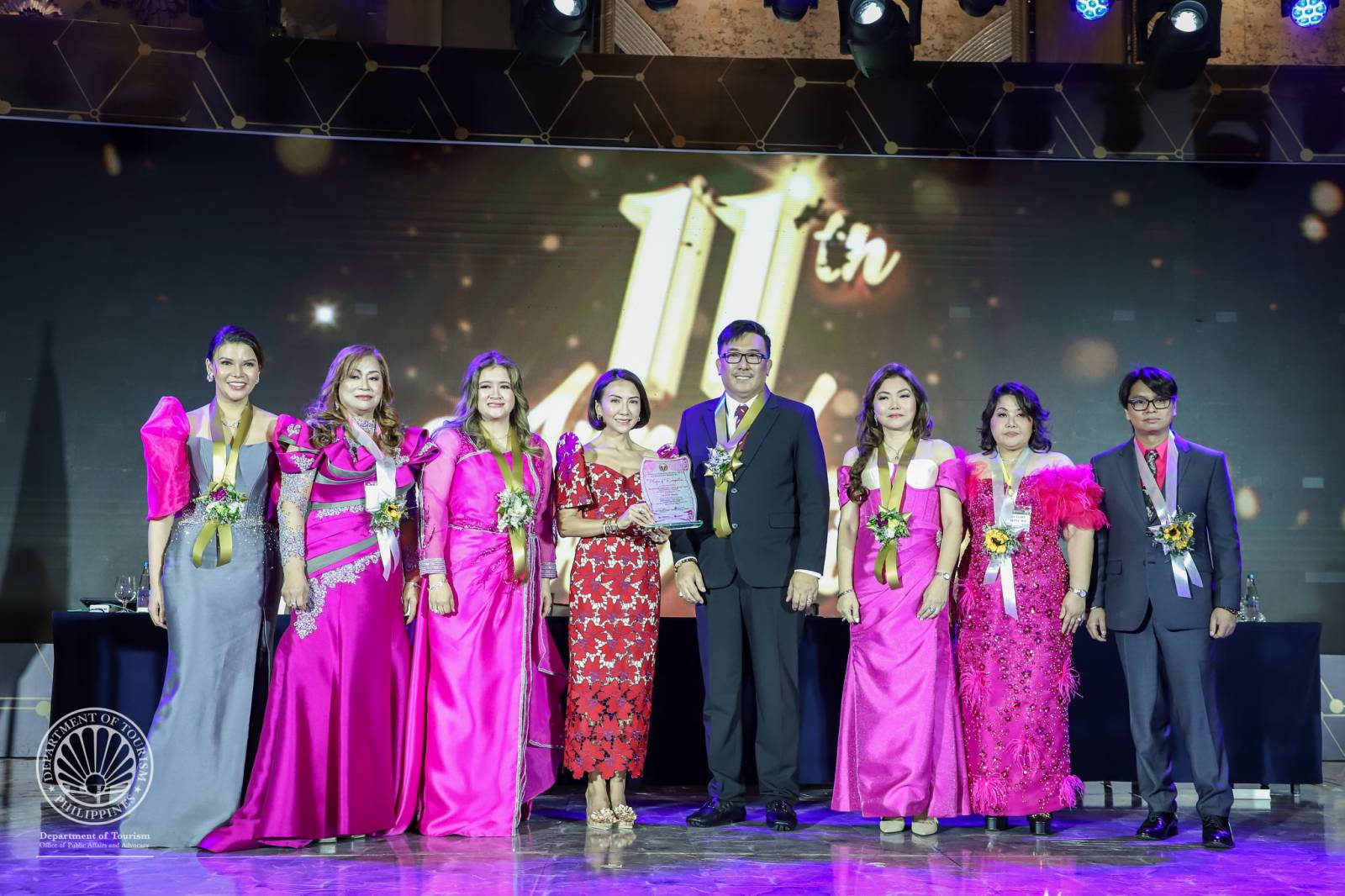 Boost in PH medical tourism seen with public-private convergence
September 8, 2023