PBBM pronouncements at UN meet an "excellent representation" of PHL – Secretary Frasco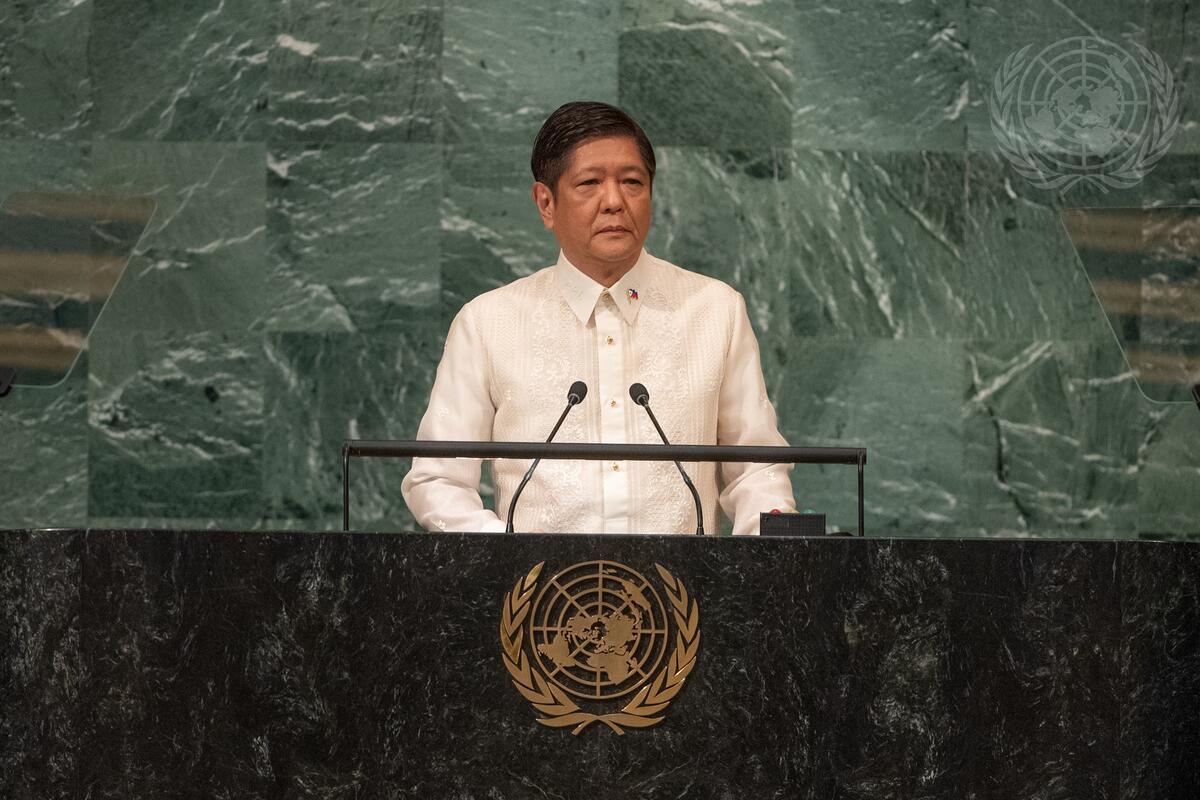 NEW YORK, USA — The Department of Tourism (DOT) on September 21 (Wednesday) expressed its support to the pronouncements made by President Ferdinand R. Marcos, Jr. at the 77th session of the United Nations General Assembly (UNGA), committing to utilize these as a guide in steering the country's tourism industry towards recovery.
"President Ferdinand "Bongbong" Marcos Jr.'s address at the 77th session of the United Nations General Assembly was an excellent representation of the Philippines' geopolitical importance, historic relevance, and proactive and unifying perspective in terms of resolving the challenges of our time," said Secretary Christina Garcia Frasco.
Delivering his speech at the General Debate, President Marcos Jr. emphasized on the UN's instrumental role in addressing issues of international concern, identifying four challenges to the continued survival of the global community to be the following: climate change; rapidly transforming human life and experience stemming from the development of advanced technologies; widening geopolitical polarities and sharpening strategic competitions; and inequalities and inequities within and among countries.
As he extended the Philippines' commitment and cooperation with the UN member-states in meeting the identified challenges with solutions, the President offered the country's views on solidarity, sustainability, and science as tools that were identified to be at the UN's disposal.
According to Secretary Frasco, "We in the Department of Tourism are especially grateful that the President emphasized his administration's support for building a robust and creative economy fueled by 'no greater renewable resource than the creativity and innovation of our young,' understanding 'the value of harnessing our people's talents'."
It can be recalled that the Tourism Secretary announced that the DOT will incorporate the "Filipino Brand" in the promotion and further development of the country's tourism portfolio.
"The Filipino people are the Philippines' most important treasure endowed with a rich and unique identity and endless talent, making the Filipino brand a formidable force around the world," added the Tourism Secretary.
Published:September 21, 2022
Recent News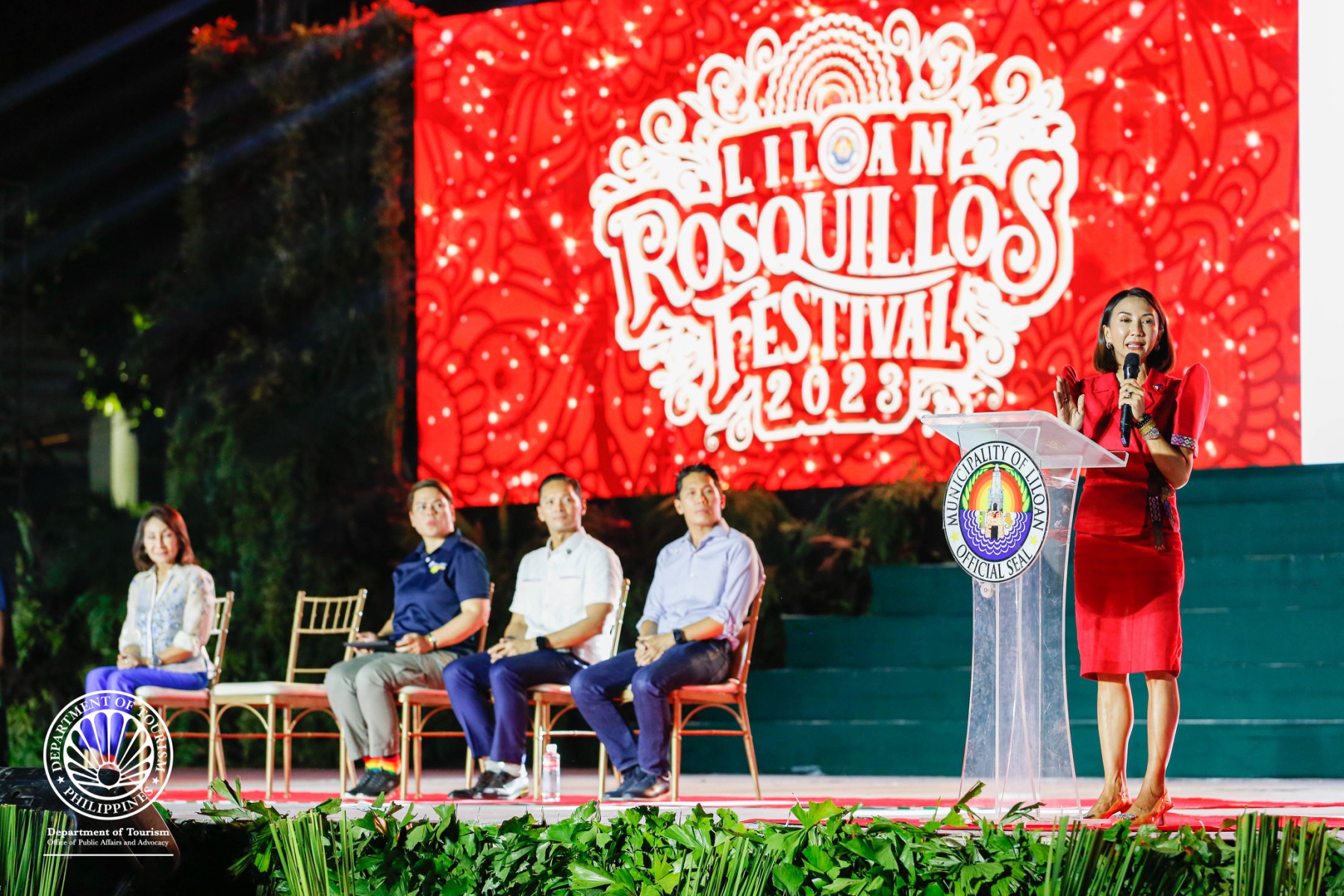 DOT lauds Rosquillos Festival's showcase of local culture, contribution to local tourism
May 28, 2023