DOT CHIEF CHECKS READINESS OF PALAWAN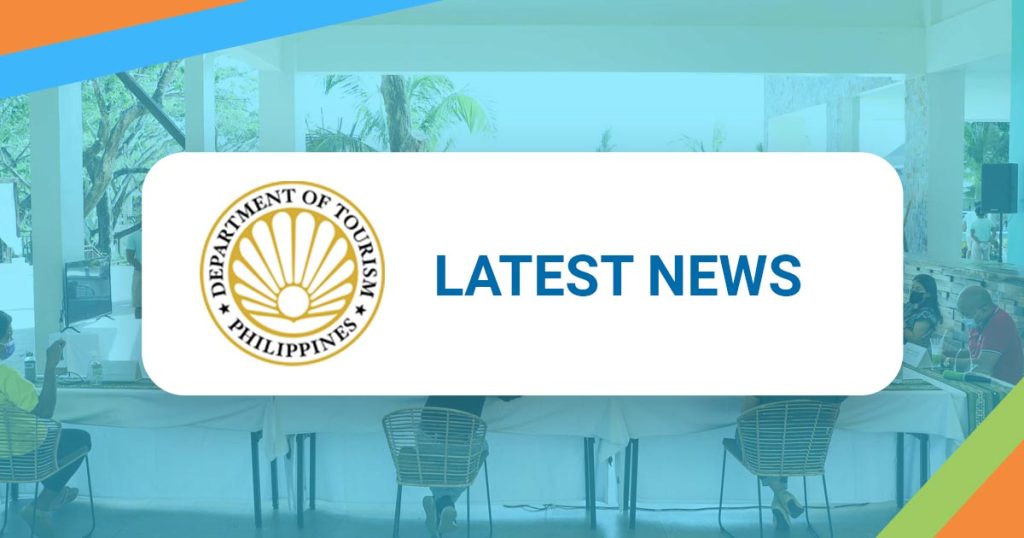 EL NIDO, PALAWAN — Eyeing tourism recovery in the reopening of more destinations, Tourism Secretary Bernadette Romulo-Puyat today checked the readiness of one of the Philippines' favorite destinations – Palawan.
The tourism chief consulted and dialogued with local officials and tourism stakeholders to discuss the recovery of the tourism industry in the province. Puyat said that the DOT wants to restart tourism in the province but wants the process to be "slow but sure."
Puyat said that the DOT is trying to restart local tourism economies to help businesses and workers cope with the losses because of the pandemic.
Three tourist destinations in Northern Palawan – Coron, El Nido, and San Vicente, incurred losses amounting to P3.1 billion in tourism revenues, and resulted to some 14,000 displaced tourism workers.
The tourism chief reiterated the DOT's thrust to promote domestic tourism, adding that the department would provide the necessary assistance to the province after Palawan Governor Jose Alvarez announced the decision to soon allow tourism in their province.
"The Department of Tourism sees domestic travel as the catalyst to reviving our industry. We are happy that Governor Alvarez had earlier expressed his intention to reopen tourism in the province as early as possible, and we will be pleased to work with you towards recovery every step of the way," said Puyat.
Palawan Governor Alvarez echoed Puyat's sentiments in ensuring health and safety for these areas before opening up for tourism.
Immediate plans for the health and safety protocol dry run in El Nido are already set, followed by San Vicente. At the same time, Coron awaits its real-time polymerase chain reaction (RT-PCR) machines before further plans for reopening.
Also in the meeting were Representatives Franz Alvarez and Gil Acosta, and El Nido Mayor Edna Lim, Coron Mayor Mario Reyes, and San Vicente Mayor Amy Alvarez.
Meanwhile, Puyat reminded the tourism players present that the safety and health of guests and tourism workers should not be compromised in the resumption of tourism operations. The DOT chief added that only DOT-accredited establishments with Certificates of Authority to operate will be allowed to reopen.
Palawan has been under modified general community quarantine (MGCQ) since June 1 with tourism and leisure activities allowed at 50 percent.
Published:February 11, 2021
Recent News