With projected 100% inoculation rate by next month, Boracay will soon waive RT-PCR testing for fully vaxxed visitors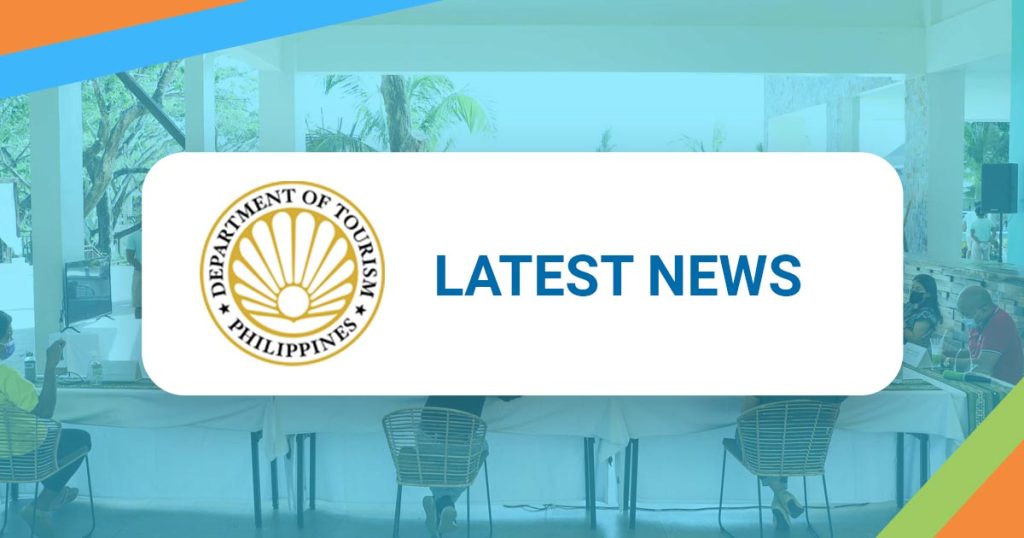 BORACAY ISLAND, Aklan – All tourism workers and eligible residents of Boracay will be fully vaccinated in one month, and this means that, as early as November, fully vaccinated individuals may visit the world-renowned island without having to undergo Covid-19 testing.
The Department of Tourism (DOT) made this projection as the vaccination hit 91.09 percent of all tourism workers and 62.78 percent of the eligible population of the island as of Sunday (Oct. 24).
Tourism Secretary Berna Romulo-Puyat said her optimism on the revival of tourism on the island was boosted by the commitment of Aklan Gov. Florencio Miraflores to accept visitors with proof of full vaccination — in lieu of a negative RT-PCR test result — once the island reaches a 100 percent vaccination rate among its residents.
Boracay Island is projected to vaccinate its entire eligible population of 24,451 within the month of October, which would make it the first destination in the Philippines to achieve 100 percent inoculation. The island was also the first tourist destination to receive vaccines against Covid-19 earlier this year.
Puyat said this positive development came as the DOT noted a dramatic increase in tourist arrivals in the past two months compared to the same period last year.
A total of 11,668 active tourism workers on the island have received complete doses of the anti-COVID shot. They are individuals employed in hotels, resorts, restaurants, spa and wellness centers, souvenir shops, shopping centers, security services and others essential service providers, tourism transport, tourism-related cooperatives and associations, and government frontline service and private agencies.
"Our vaccination rollouts are crucial in protecting our tourism workers as they face visitors every day. With 100 percent of tourism workers in Boracay inoculated, the DOT is confident that in the weeks to come, tourism arrivals on the island will further increase and more tourism establishments will be able to reopen to restore jobs," Puyat said.
A total of 15,350 or 62.78 percent of the island's eligible population of 24,451 have been fully vaccinated, leaving some 9,000 residents left to be vaccinated. As of October 18, there were no new active cases on the island.
Since restrictions were eased with the lifting of Aklan's modified expanded enhanced quarantine (MECQ) on Sept. 8, the Island recorded a total of 6,702 arrivals in September and 17,995 in the first three weeks of October. This represents an increase of 253 percent and 1,243.6 percent, respectively, from the same periods last year.
"More than the foregone revenue, the DOT is deeply concerned with the impact of the pandemic on the employment of the island's workers who either have been laid off or are now working on irregular work schedules. We believe that with the 100 percent inoculation of the island's workers, the confidence of more Filipinos to travel will be restored, and that the island will be back on its feet sooner than anticipated," said Puyat.
Western Visayas (Region 6), which is comprised of the provinces of Aklan, Antique, Negros Occidental, Capiz, Guimaras and Iloilo, has recorded an inoculation rate of 63.26 percent among tourism workers as of October 21.
Published:October 25, 2021
Recent News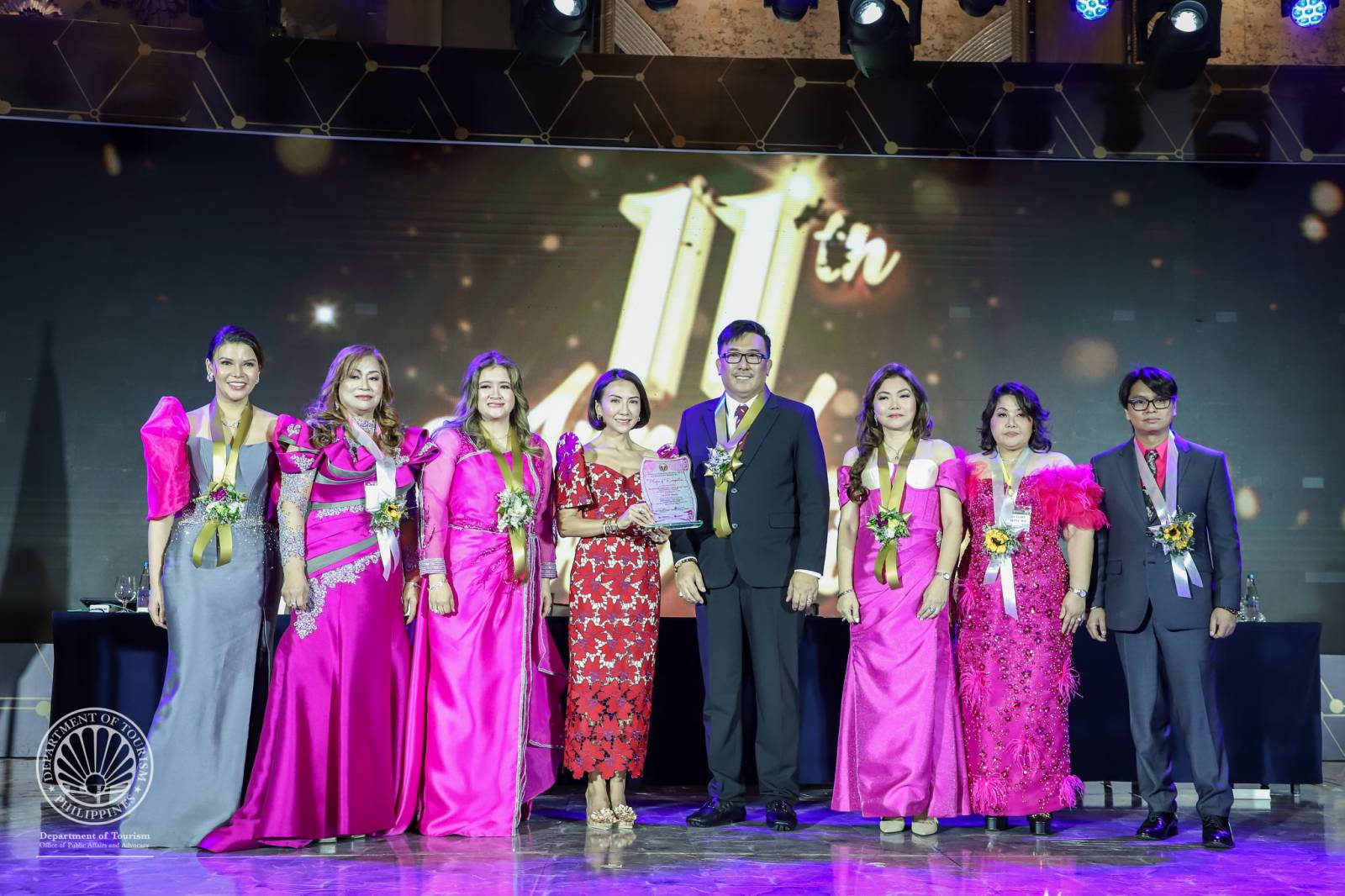 Boost in PH medical tourism seen with public-private convergence
September 8, 2023