DOT, DTI TO ROLL OUT HEALTH AND SAFETY GUIDELINES, DIGITAL SOLUTIONS FOR RESTAURANTS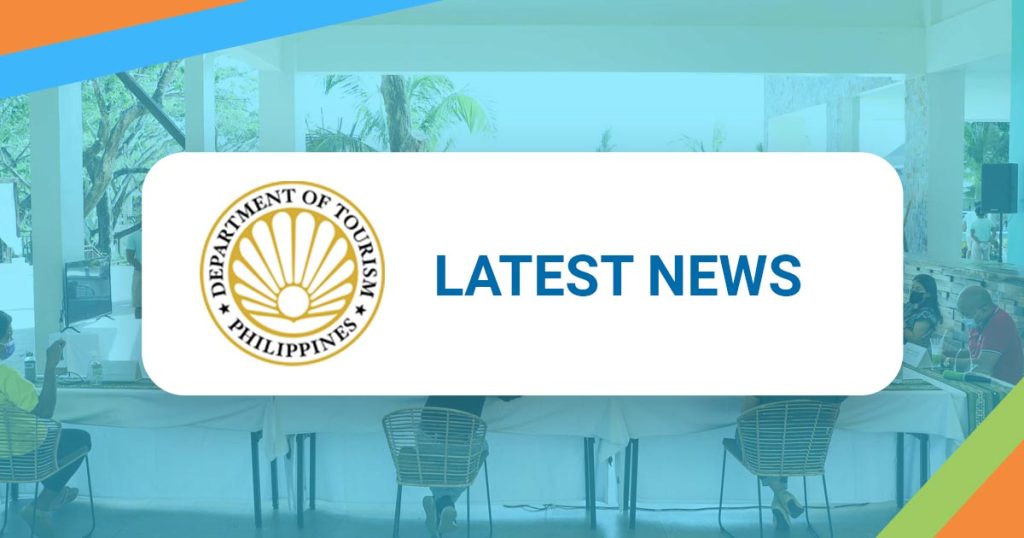 "We introduce these free digital solutions as part of the government's support to businesses, especially MSMEs, in their transition to the new normal. Here, innovation is key to effectively implement and maintain health and safety protocols in their premises," Puyat assured.
Features of SafePass Express include space planning, registration and health questionnaire, protocol enforcement, and digital incident management.
The technological innovation also reduces the burden of manual data capture through its all–digital and contact–free collection of health information from every tourist or guest, and provides an efficient incident management experience with tools for digital contact tracing.
Another Express version of the app called Dine In, which is also free for accredited restaurants, will allow customers to schedule a reservation in a restaurant, following the government's safe distancing and incident management regulations, book, order and pay their dine-in orders ahead through an all–digital, contact–free menu.
These applications are powered by inclusiontech venture builder Talino Venture Labs and Amihan Global Strategies, an ASEAN leader in digital transformation.
Published:March 9, 2021
Recent News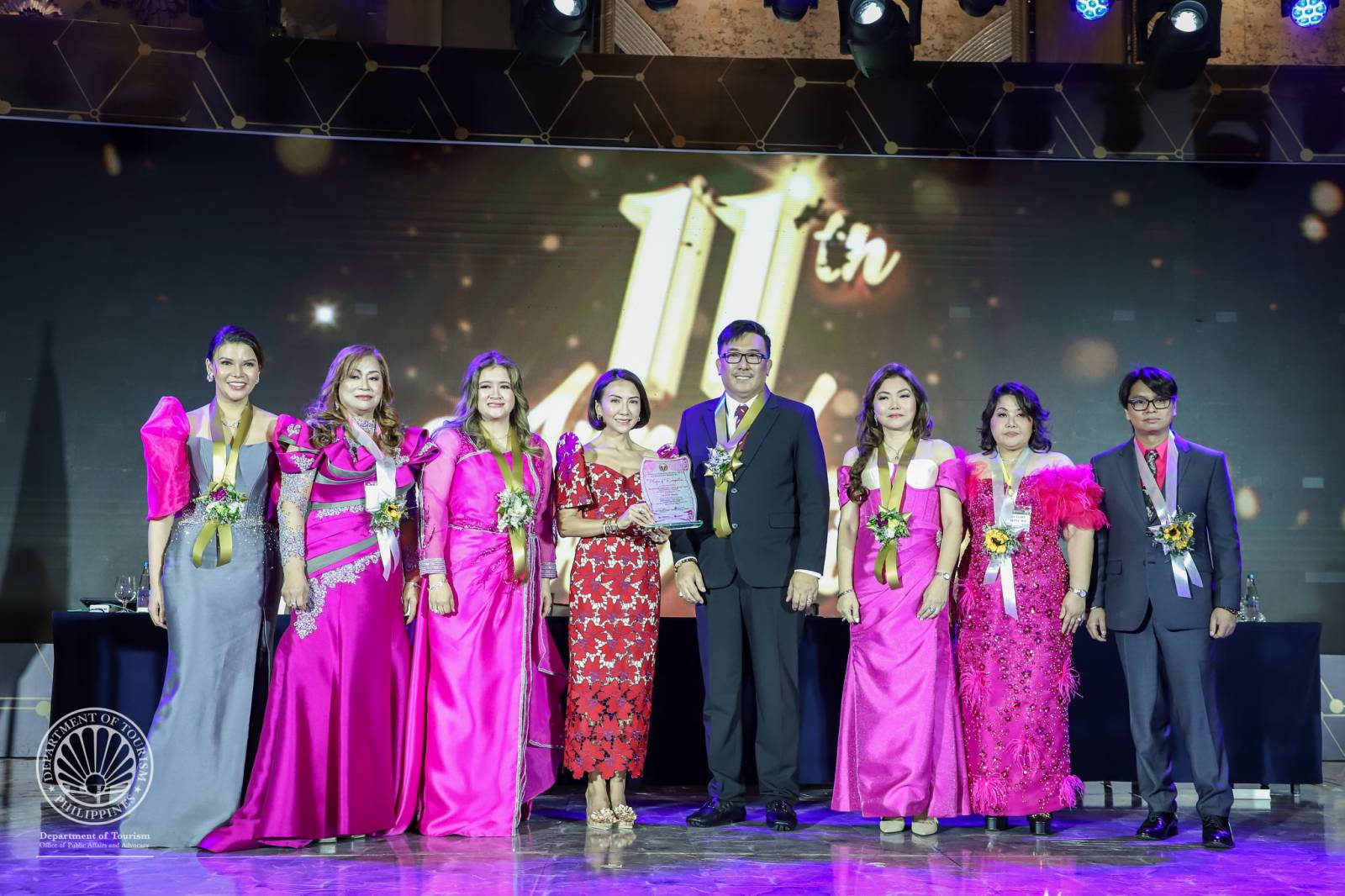 Boost in PH medical tourism seen with public-private convergence
September 8, 2023